Denmark Studios First Post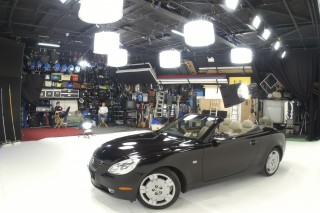 Hi Folks. As you may have noticed, we have a brand new website. We think it looks ace & we hope you do too. We have had a great team developing it so that you can see its shiny glory on both computers & smart phone & tablets. It should look this good no matter what device you're browsing on.
Keep looking back here for news of what we have been up to, what we have coming up, as well as new kit, deals & other news. You can even follow us on Facebook, Twitter, Google+ & Instagram. Just click on the links at the bottom right of the page.