Great new Products at the BSC Expo 2017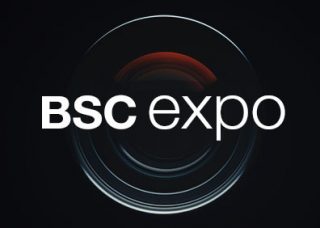 We went to the BSC Expo on Saturday & had a good look round & saw the new products that are available. LCA had a great stand with products from DOP choice, Lite Gear, Rat Pack & Cineo. I'm seems that for every new light on the market, DOP Choice has a snap-bag & a snap-grid custom made for it! These are great soft boxes that can be fitted in seconds and come with a range of different diffusions to suit your needs. The snap-grids pop up and have ridged sides so there is no drooping & the crates remain in place. These also fit onto the lamps & soft boxes in seconds.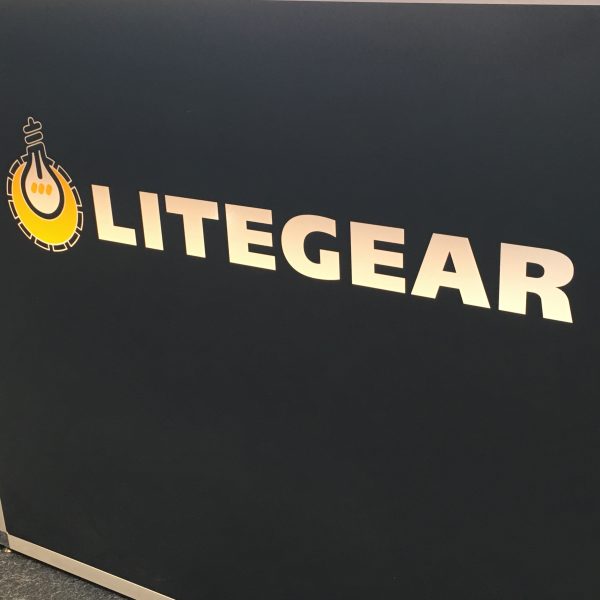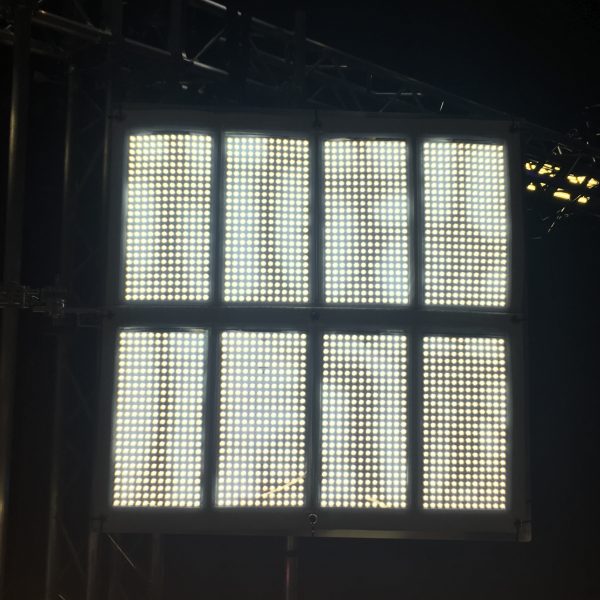 Lite Gears new Lite-Tile is a new version of the Lite-mat. It's velcro sides allow it to be banked up with other Lite-Tiles to make a light source as big as you want. They are bi colour & have a great dimmer with dmx control. The kit comes with a dimmer that controls two Tiles which can be made into either a 4×4 or 8×2 lightbank. They can be fitted to frames or Velcro-ed to walls or almost any surface. We tested one last week on a shoot. The colour rendering is great & the dimmer gives great control even at the low end (between 0 – 15%).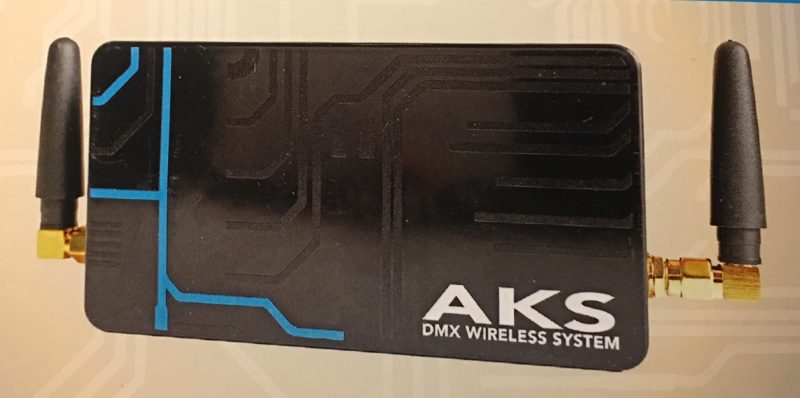 Also on show at the BSC Expo was the Rat Pack AKS wireless DMX system. It removes the need for DMX cables or bulky dangling power supplies. Small battery powered receivers connect to your fixtures DMX input. They can also be powered off the actual fixture itself in some cases. Users can then control the lights by their phone, tablet or a lighting desk; by linking these to the Lumen Radio powered AKS transmitter. LumenRadio's CRMX technology gives the AKS over 365 meters of range to the lights and uses 128 bit encryption and error correction to ensure a clear signal no matter what.
Long range WiFi allows your tablet or phone to control the AKS from up to 75 meters away. An
Ethernet port allows connectivity with most modern consoles and PC based DMX software. The L2-Net Ethernet cable allows IOS devises with Luminair 3 software to work with the AKS even if the WiFi environment is saturated.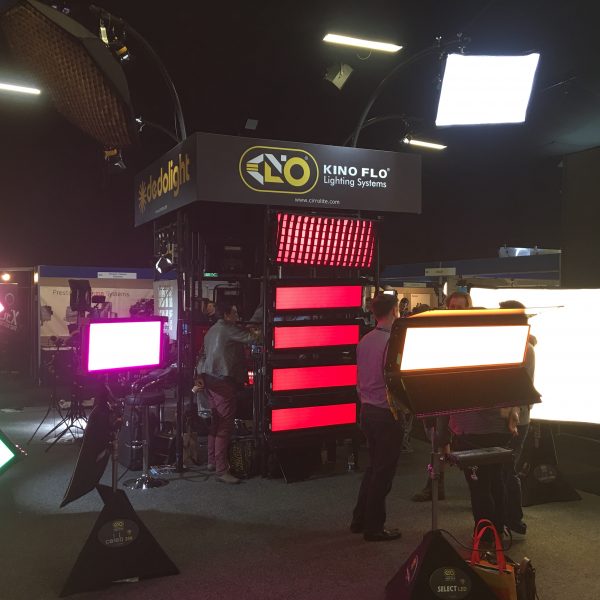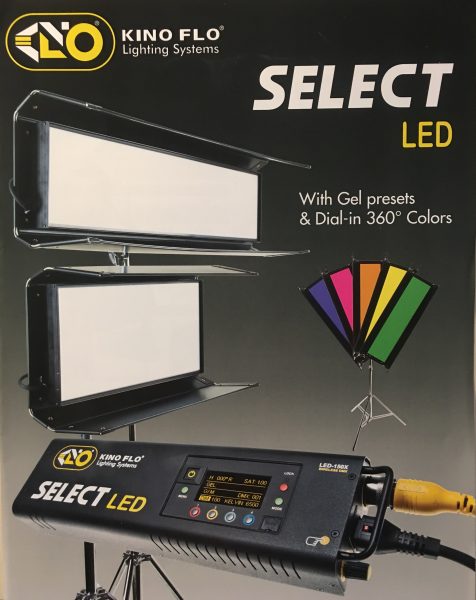 Cirriolite Expo stand had the new range of LED Selects & the new Celeb 250, 450 & now 850. These new versions all run with the same new operating system. This means they all have the same capabilities as the original Celeb 200 & 400's, & now featuring gel libraries as well as green shift control. This means they have a very similar features as the Arri Skypanel but weigh much less. The LED Selects can have their control PSU either fixed to the back of the head or can be kept on the ground. This reducers the weight significantly & makes it much easier for the Select to be boomed out overhead.
We Also headed over to the AC-ET stand. The new Chroma-Q Spaceforce is a variable white LED Space Light that is a modern replacement for conventional space lights or soft light sources. Released early last year this fixture has gone from strength to strength & now has a range of accessories including DOP Choice Snap-bags, Snap-grids & a yolk. The Space Force is available as a variable white source, CCT tuneable between 2,800K – 6,300K and uses a fraction of the power required by conventional fixtures. It delivers all of the performance users require – providing an output of up to 26,700 lumens, which is comparable to a traditional 6kW fixture.Using the same proven convection cooling technology found in other Chroma-Q® LED models – which eliminates the need for noisy cooling fans – the Space Force provides totally silent running in operation. TLCI & CRI scores of 97 mean it produces very accurate colours.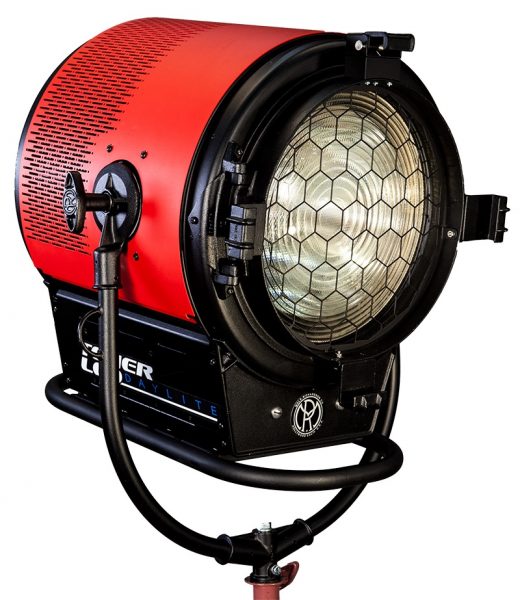 Mole Richardson's were demonstrating their new LED Tenner. At 1600 watts, it has the power of a conventional 10k tungsten lamp. Available in either daylight or tungsten colour tempretues, the fixture features dmx, an on board dimmer & can be run from a 13a plug. The CRI score is 95 for the tungsten version & 90 for the daylight. Its uses both passive & forced air cooling using wisper quite fans. This is currently the biggest & brightest LED fresnel on the market! All this light comes with a small caveat. The Tenner has offloaded some of the weight to a ballast. While other smaller lamps in the range have everything inside the lamp head, the Tenner has the psu & some other electronics in its ballast. This allows for a lighter head (31kgs) & more passive cooling for the 1600w LED chip. A 900w LED Senior is also available. This is equivalent to a 5k tungsten fresnel. & has all the same features.